Danny!
Danny is the winner of my X-Mas competition and you can see why below!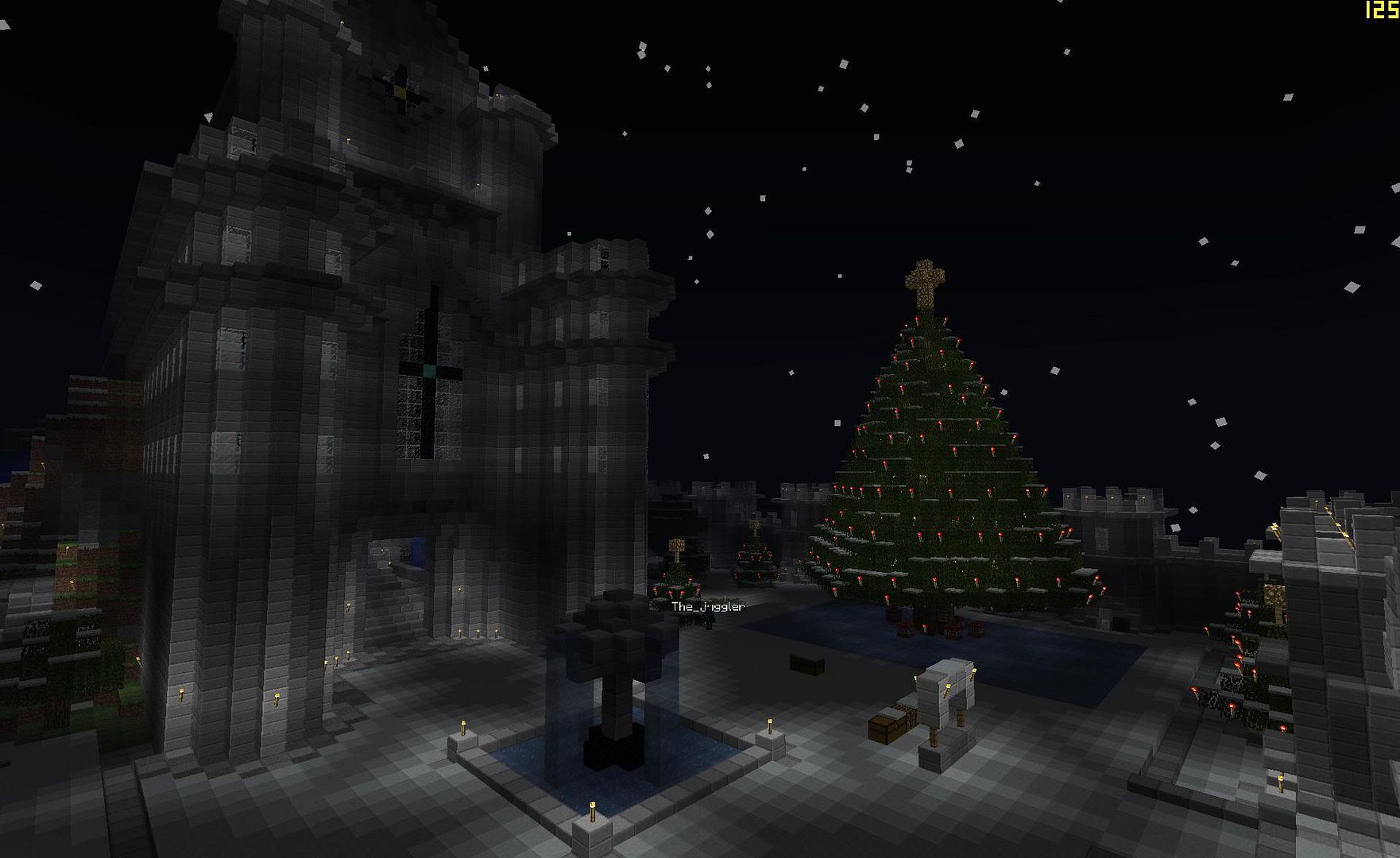 Congratulations Danny, and I hope you will make someone happy with the account that you will get. I will contact you by email within an hour. There have been alot of people entering the competition, and that's been really funny! Hopefully I will be able to hold some sort of competitions later on as well.
While I am at it I have to say that there were some other contributions to the competition that was really great aswell and one of my favorites were this santa figure that Dylan made. It's so... friendly och cousy! I mean, just look at him!
I wish you all a Merry Christmas and a happy New Year!